Family Owned & Operated Since 1968
Raceway's Story:
As one of the original Chrysler stores in Toronto, Raceway has served tens of thousands of customers over the last 53+ years of operation. It was originally founded by Ed Nimeck, an immigrant to Canada with big dreams of success.
Ed started his career with a knack for accounting at a Ford dealership, and was eventually noticed for this skill by Chrysler executives. He was subsequently approached with the opportunity to open Raceway. Ed's son, Reg, recalls the night as being one of the most important moments in his life. Several men in suits sat in his living room, while a 10-year old boy eavesdropped from the staircase of their small Scarborough home, wondering why his mother had been meticulously cleaning all day and gotten everyone dressed in their best outfits. Well... the rest is pretty much history! Ed persevered through oil crisis in the 1970's and managed to build and operate a thriving dealership, where he raised his sons.
From cleaning floors, to filing mail, Reg and Gordon Nimeck were placed in every position the dealership had to offer as they grew older. Eventually, making their way to being President and General Managers of the dealership in the late 90's. They would grow in admiration for their father and made a promise to build on his legacy. Today, Raceway Chrysler has grown from one dealership employing 30 people to the Raceway Auto Group of four Chrysler, Dodge, Jeep, Ram dealerships that now employ over 400 people.
As the industry has evolved and changed, the core values of the Raceway Group remain: honesty, integrity, and passion for the vehicles we sell & the customers we serve. Our goal is 5-star service and to always over-deliver on customer satisfaction.
Enjoy our "Raceway Scrapbook" below. 🙂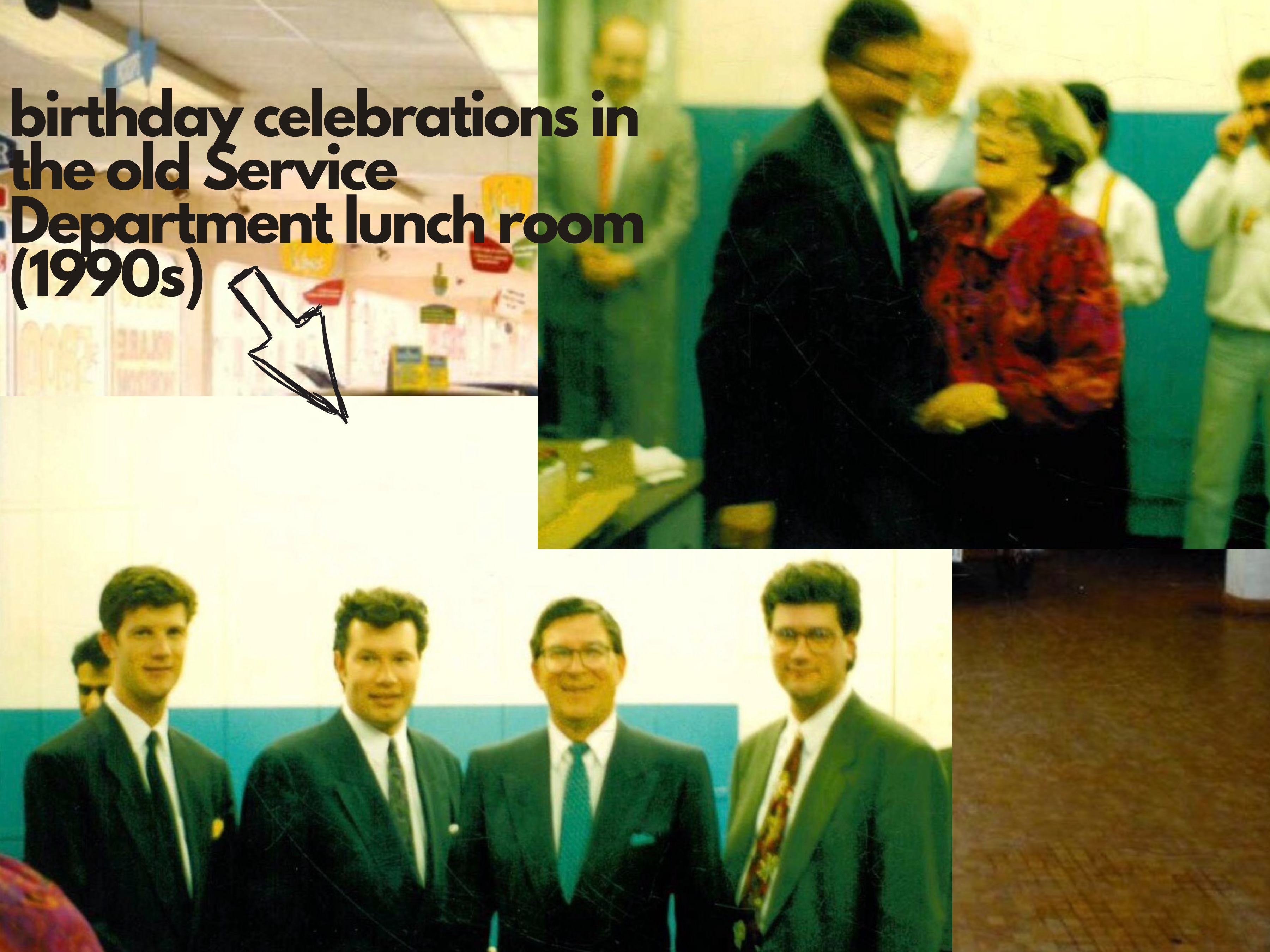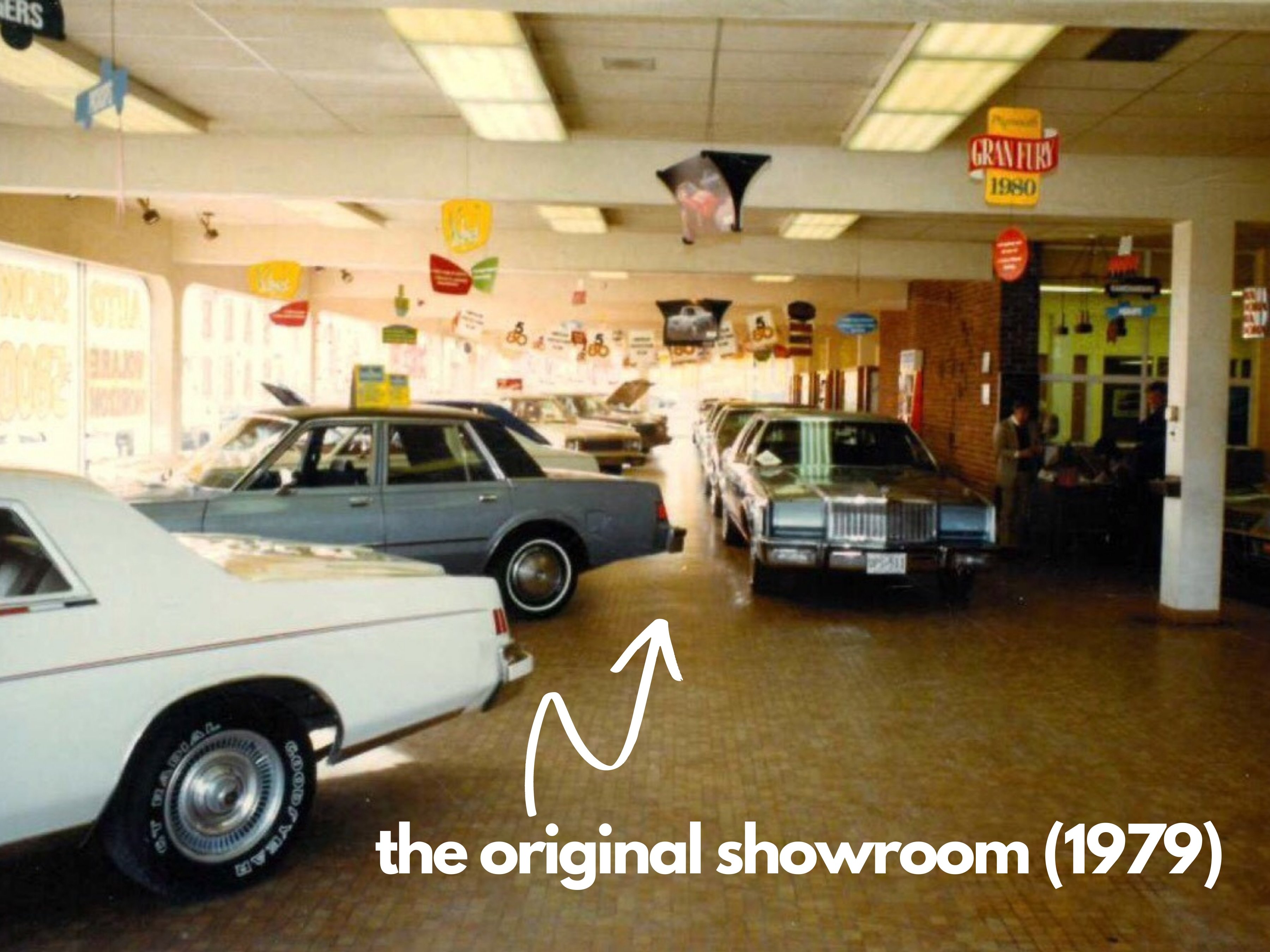 Reg Nimeck
Gord Nimeck